Si ganteng Rob, main film lagi dengan cewek lain.

karena gue masih
kebawa
sama novel Twilight Saga,
gue nggak rela Rob kissing sama cewek lain selain Kristen!
selingkuh! affair! huhu :( :(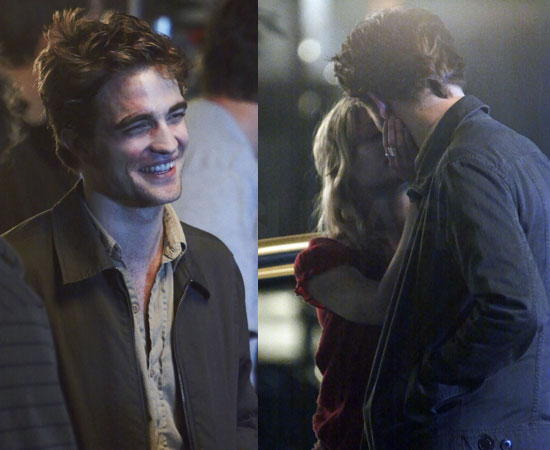 this is our lovely Bella!
Kristen Stewart was back to work on The Runaways in LA yesterday.
gileee, cantik banget nggak sih?
Attention Team Jacob:
New Moon
Movie Cover
Taylor really hot, okay, dia baru 17 taun booo. udah keker gitu.
luluh deh gue. padahal gue tim Edward. lols