hola people!
chong pang ping hoi ro li ro li?
YANG ARTINYA: gimane kabarnye mamen? sehat?
hormon jayus gue kembali muncul bo. tepuk tangan dong, makasih.
dalam 3 hari belakangan ini ada open house di EF Indonesia.
ada promo Back to School. mungkin kalian juga udah pada baca yah di jalan-jalan, ada spanduk gede gitu.
nggak pernah tau? wah, sayang sekali, kamu harus dideportasi ke utan.
inti dari segala intin, gue sibuk. kelabakan malah.
nelponin customer, ngecek ini ono.
kalo ada yang merasa pernah ditelpon sama bidadari, berarti itu suara merdu gue.
gara-gara sibuk, makanya gue nggak bisa update blog dengan baik dan benar.
so, enjoy this messy ones!
ELLE US August 2009
Model: Kemp Muhl
gue pengen beli celana jeans baru nih.
yang lama sih belom pada rusak semua. cuma entah kenapa gue nggak bakal nolak dikasih gratis satu. beneran deh.
oh ya, yang gue suka yang ini yaaaa:
Georgia May Jagger for Hudson Jeans

gue lagi nungguin komik Detective Conan yang terbaru nih. kapan sih keluarnya?
lelet amat ya? di Jepang mah udah sampe Detective Heiji kali. huh.
Spellbound
Allure April 2009
Model: Milana Keller
Hair: Kevin Ryan
Makeup: Polly Osmond
Stylist: Siobhan Bonnouvrier
Photographer: Carter Smith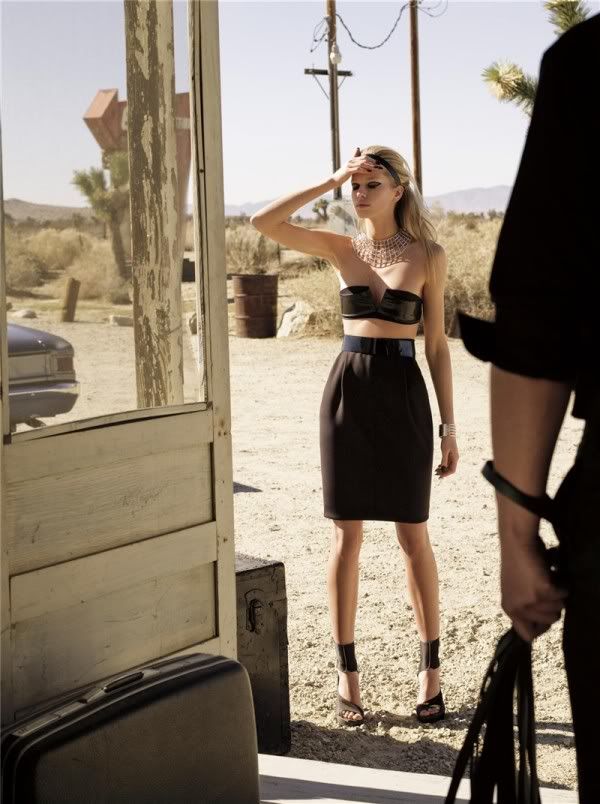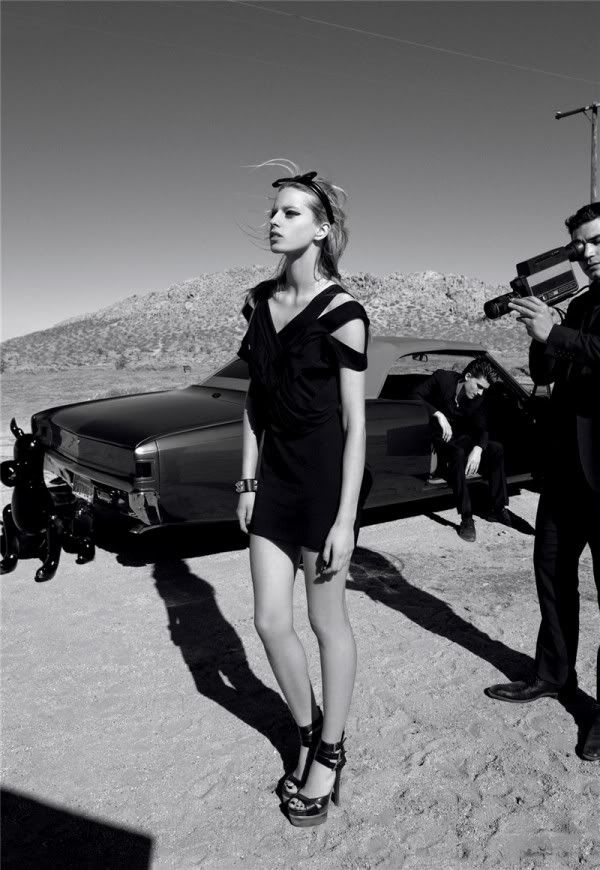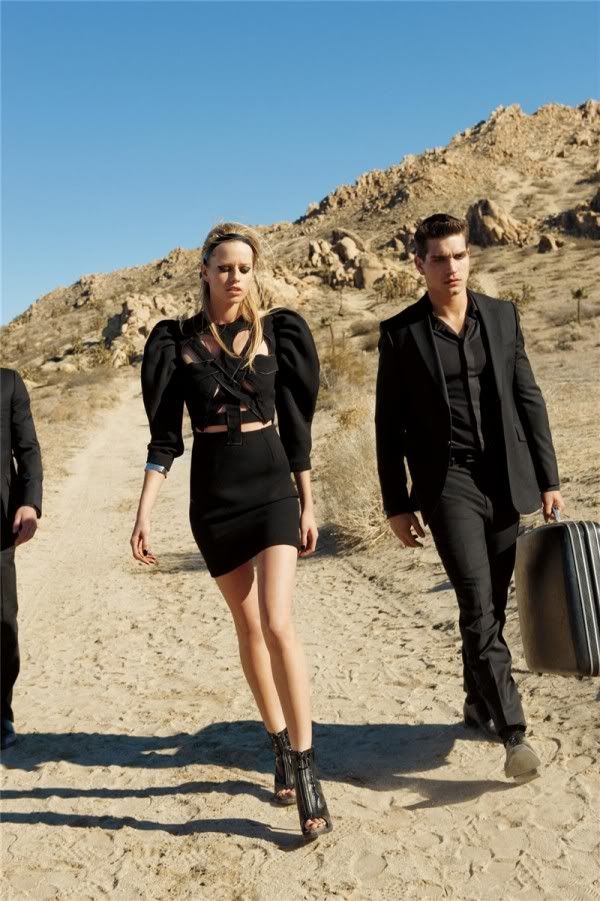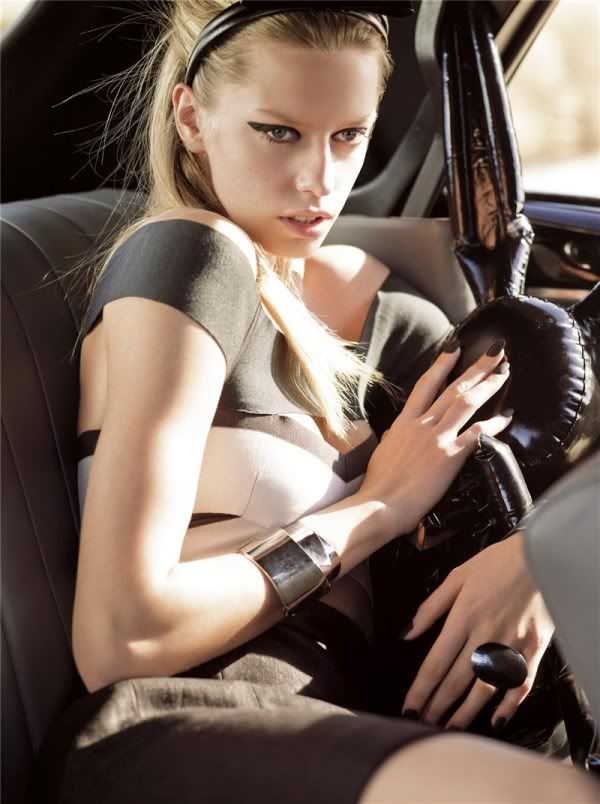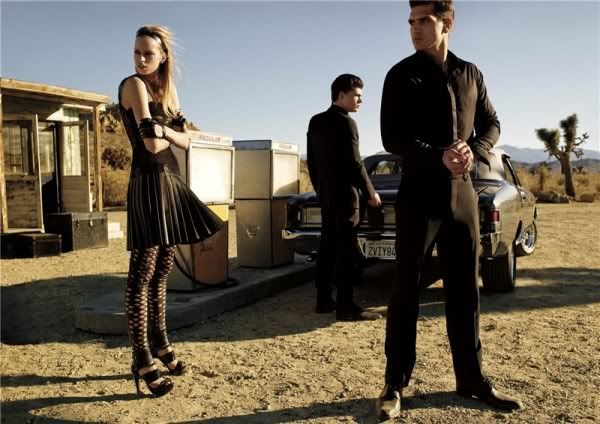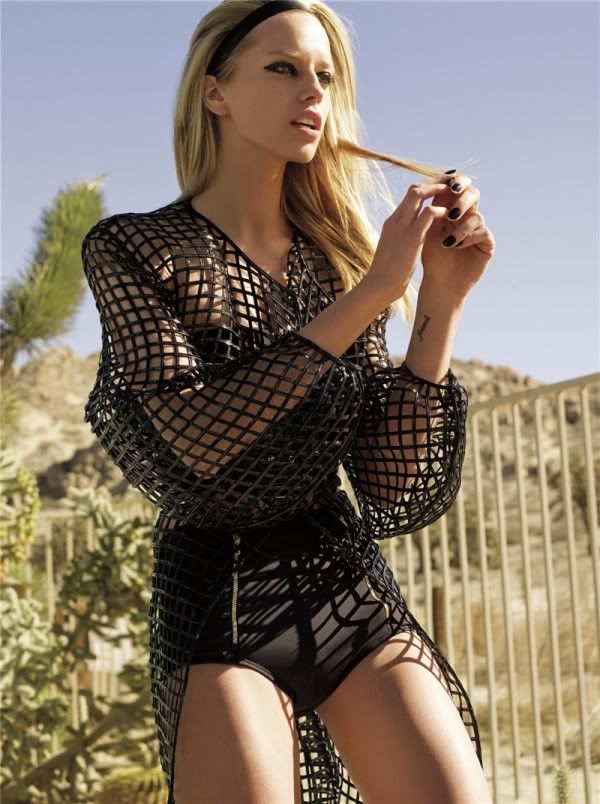 GOGIRL! AUGUST 2009 Out Now.
Don't miss it! :)

ps: have you checked gogirlmagz.com today?